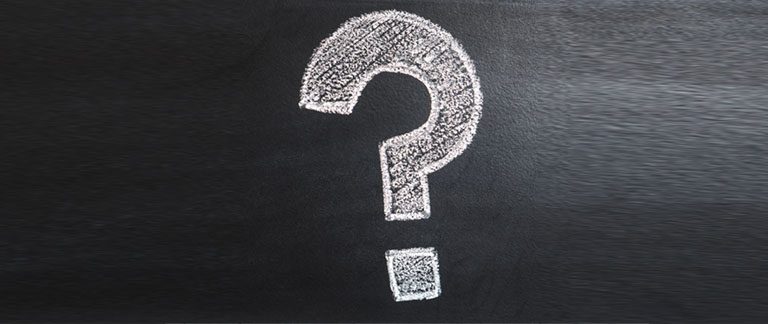 How do I know my firmware and WebUI Version?
You can easily check the firmware and WebUI of your router by using our specially designed app named Huawei Tool. Close all programs that might be using the modem. Login to the tool and click on auto detect. The tool will automatically extract the information from your device and display all the details of your router.
What is an IMEI Number?
An IMEI number is a unique identification number assigned to the devices which have the ability to communicate with each other. It is unique for each and every router and consists of 15 digits.
Will it be free or do I have to pay for it?
You can get the unlock code after paying a nominal amount which varies from router to router.
What is Remote Assistance?
One of our team members will assist you in unlocking your device if you have any problem in unlocking your unit.
How do I get the Unlock Code?
Place the order using the link given at the end of the corresponding post or email us at [email protected] to know the details
How can I unlock my router?
Different routers/modem have different methods to unlock, So the unlock method depends on the router/modem and its firmware version. Alternatively, if the router is asking to enter the unlock code after inserting an unsupported SIM then you can place the order for the direct unlock code.
Which operating system is needed for the unlock?
If you are unlocking by direct unlock code then any operating system will do the job, but if you are using our unlocking APP then you should have Microsoft Windows 8 or later.
Do I require any Technical Knowledge?
Not at all, you just need a PC/Laptop and knowledge of using it.
What are the main advantages of unlocking?
Ability to use any operator SIM card in that unlocked device.
Ability to take advantage of roaming services offered by major networks.
A possibility of enabling more frequencies allowing to use your router in more countries.