Follow the instructions given below in order to get your Huawei E5330Bs-2 router unlocked so that it can be used with any network provider worldwide.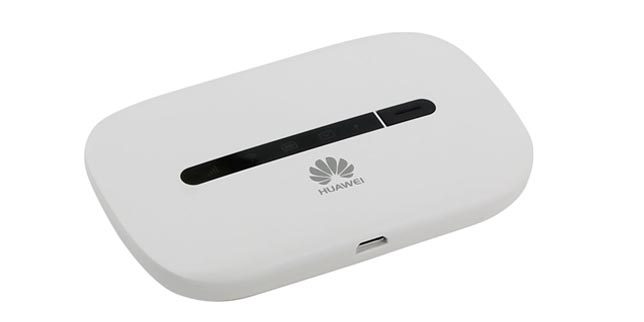 How to unlock Huawei E5330Bs-2 Router
Switch off your router, insert incompatible SIM Card in the Router and switch it on.
Connect it to your PC using the USB/Data cable.
Open your web browser and navigate to http://192.168.8.1 or the IP address of your router whichever is correct.
Enter username and password as admin.
You will be directed to a page asking to enter the unlock code.
Enter the unlock code which you have received from us through email after the payment.
Click on apply to get your router unlocked forever.
If your device is not asking to enter the unlock code then you will have to change the firmware.
Download E5330Bs-2 21.210.25.00.00
Run the firmware, if it asks for the Flash/Firmware code. Generate it from here and repeat the from steps 3 to 7.
If you don't like the interface with the telecom logo, you can change it by installing Web UI from here.
Unlock code is not free. You will have to pay 3 USD to get the Unlock Code. Kindly proceed only if you agree to pay the same.