Huawei E5373 Mobile Wi-Fi is a slimmest and stylish pocket-sized Hotspot Device which delivers internet at very high speed. There are so many telecom companies which are selling this device at cheap rates after blocking the SIM of other providers to force the users to use their service only. The process to unlock Huawei E5373 is very simple and step by step instructions are given below.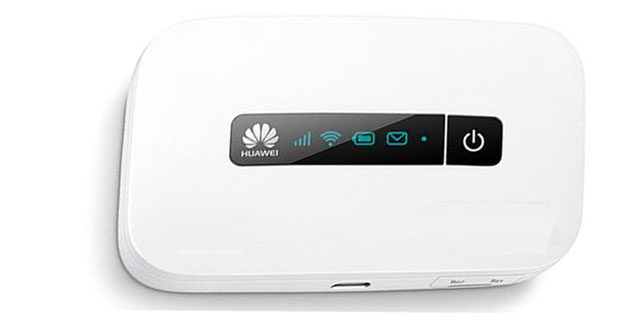 HOW TO UNLOCK HUAWEI E5373
Before starting this process make sure your router is at least 50% charged.
Switch off your router, insert any incompatible sim card into Huawei E5373 router and turn it on.
Connect Huawei router to the PC using its USB cable.
Open the web browser, click on the address bar, type http://192.168.0.1 or http://192.168.8.1 (the actual IP address of your router) and press enter from the keyboard. Because the router is locked to Zain network, it will display the message "Invalid SIM".
Now, you have to login to the router using the username and password.(The default username and password is admin/admin)
Now Go to Advance Settings -> SIM Card Settings -> Unlock Device.
You will find a box asking for the unlock code, enter the exact unlock code.
Click on Apply and to get your router unlocked forever so that you can use any operator sim on this router.
Unlock code is not free. You will have to pay 3 USD to get the Unlock Code. Kindly proceed only if you agree to pay the same.