A lot of network providers sell the Huawei E3131 model in locked status. This model is sold in various variants like E3131As, E3131As-1,E3131As-2, E3131Bs-1, E3131s, E3131s-1,E3131s-2, E3131s-3, E3131s-6 and E3131s-65. All of these can be unlocked. Make sure that the router has the option to enter the unlock code and it shows attempts to enter the code when an unsupported sim is inserted.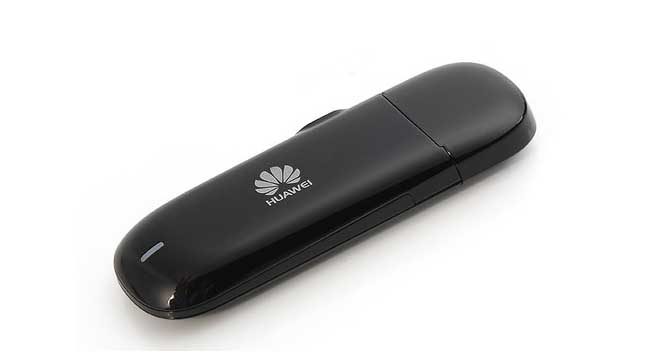 How to unlock Huawei E3131 Modem
Insert an incompatible SIM in your modem. If your router is locked to network 'X' then insert the sim card of network 'Y'.
Connect the Huawei E3131 modem to your computer USB port.
If prompt to install the drivers then install them otherwise check your computer for any virtual drive and install drivers from there.
You will be asked to enter the unlock code. Enter the unlock code provided by unlockmyrouter.com
Click OK.
Congratulation, your Huawei E3131 modem is now unlocked forever.
Unlock code is not free. You will have to pay 3 USD to get the Unlock Code. Kindly proceed only if you agree to pay the same. Before placing the order make sure that there are attempts to enter the code.