Huawei E3372h-153 can now be unlocked using our unlocking application without going through the hassle of changing the firmware. We have built up a special app and today we are going to share the process to unlock Huawei E3372h. Our team has worked very hard to get this app error-free and numerous tests have been already done at our end, the chances of errors are negligible. Still, in case if you confront any problem (rare), kindly let us know.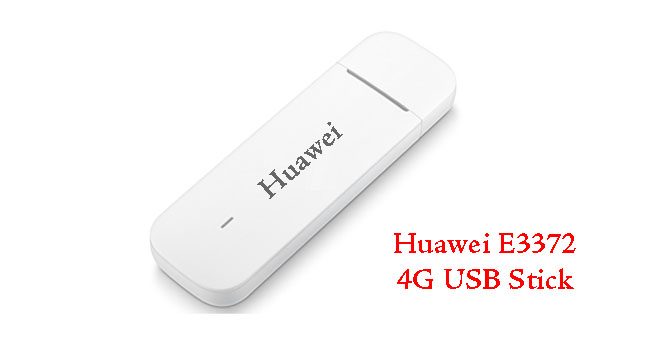 Unlock using E3372h Unlocking Applications
if the firmware version of your router is below 21.315 then you can unlock it by following the instructions provided in the this  link => Unlock E3372h-153
Unlock code is not free. You will have to pay 6 USD to get the Code. Kindly proceed only if you agree to pay the same.