Follow the instructions given below in order to get your Huawei E5330As-2 router unlocked so that it can be used with any network provider worldwide.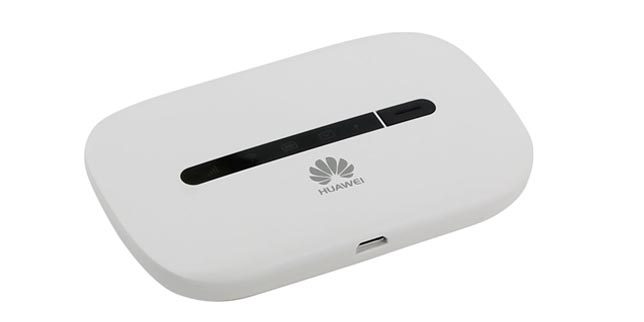 How to unlock Huawei E5330As-2 Router
Switch off your Huawei E5330As router, insert incompatible SIM Card in the Router and switch it on.
Connect it to your PC using the USB/Data cable.
Open your web browser and navigate to http://192.168.8.1 or the IP address of your router whichever is correct.
If you are not redirected to the unlocking page then go to Advanced Settings => SIM Settings => Unlock Device => Enter Unlock Code and click on Apply. Alternatively you can go to Settings => Dial-up => Unlock SIM card and enter the code received from us.
Enter username and password as admin.
You will be directed to a page asking to enter the unlock code.
Enter the unlock code which you have received from us through email after the payment.
Click on apply to get your E5330As-2 router unlocked forever.
Create a new profile according to your new SIM network provider and connect to the internet.
Unlock code is not free. You will have to pay 3 USD to get the Unlock Code. Kindly proceed only if you agree to pay the same.