We have got a lot of requests to fix the bricked Mobily 4G LTE Router from the users whose router got stuck in restart loop while unlocking. All those routers can now be recovered by following the instructions given below.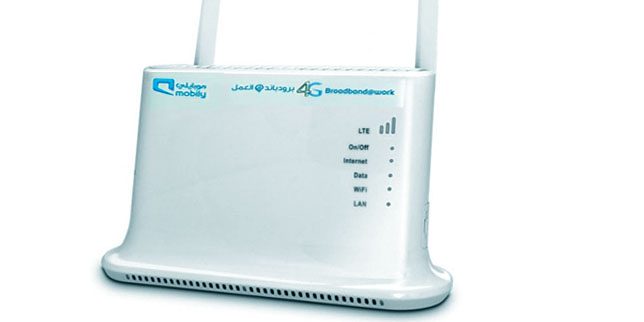 Dismantle the router by removing the two screws at the back and remove the back cover gently.
Remove the screws given on the circuit board to detach the circuit board from the plastic panel.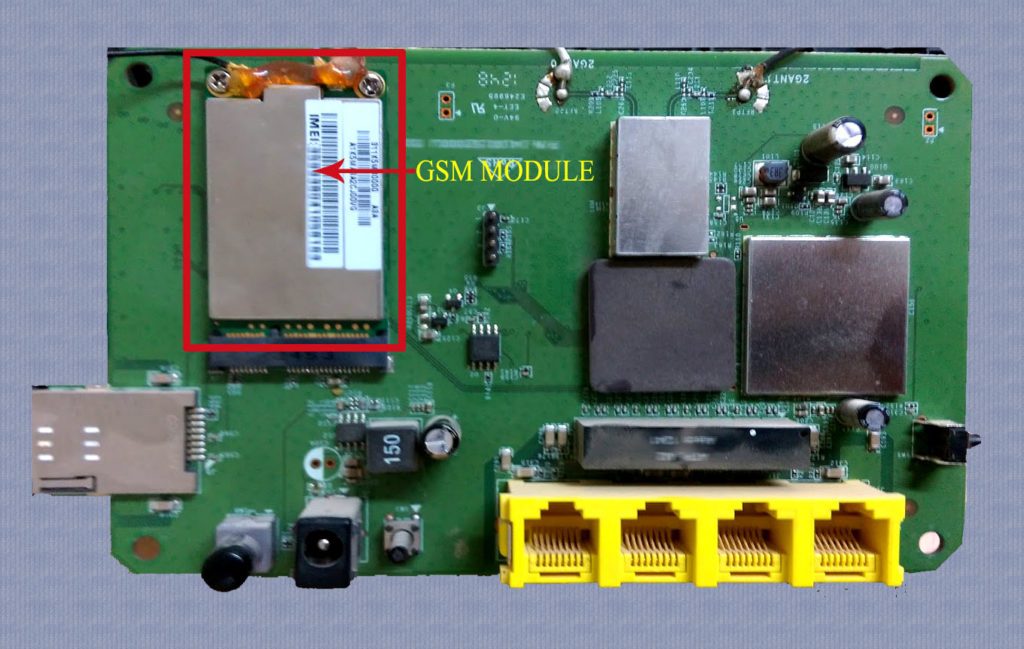 Now, look for the GSM module on the circuit board. It has IMEI number printed on it and is fixed on the circuit using two screws. Carefully, remove these two screws and gently unplug the GSM module from the circuit board.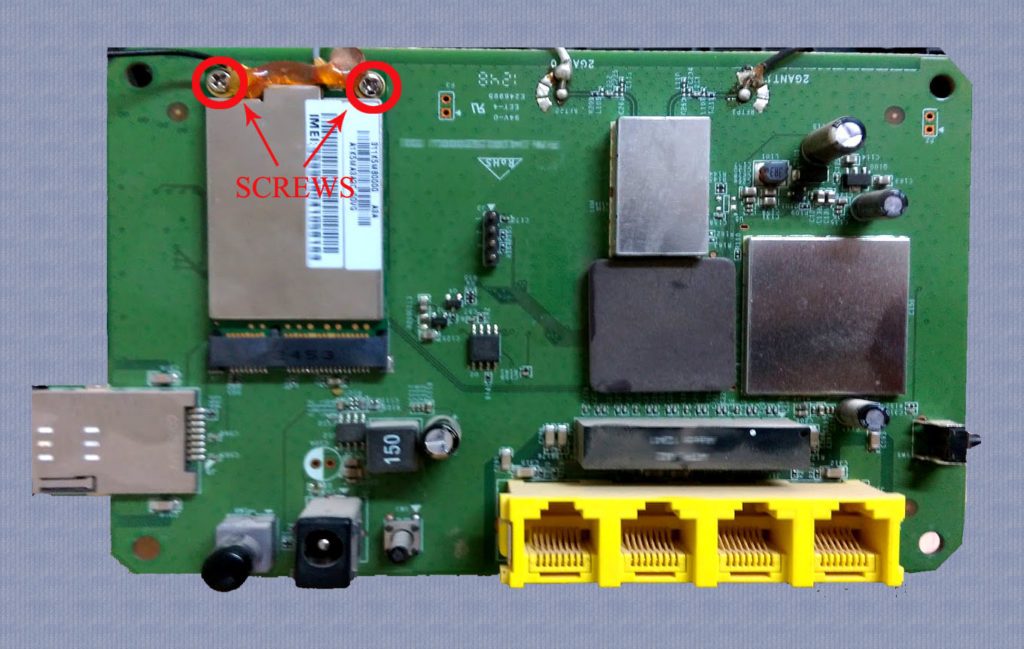 Remove the sim card, if any, in the router and power ON the router.
Repeat all the steps again as given in the main unlocking article given here.
After finishing all the unlocking steps again. Switch OFF the router and connect the GSM module and put the screw back so that the module is fixed as it was earlier.
Insert a SIM card and switch the router ON to check whether everything is fine. If all is ok, put all the screws back and enjoy. If still there is an issue, check whether you have connected the module properly or not.