The Huawei E5377, as we all know is one of the most popular WiFi pocket routers. Glo network, Nigeria has also launched Huawei E5377Bs-508 4G LTE modem that comes with an uncustomized firmware. In order to unlock the device so that you can use it with other network providers in Nigeria, you have to enter the correct unlock code.
Huawei E5377 is also available in Romania through Orange network. The same model is also available by Videotron-Canada and Orange. In Bahrain country, STC has also started selling E5377. If you have the correct unlock code, then you can easily unlock this.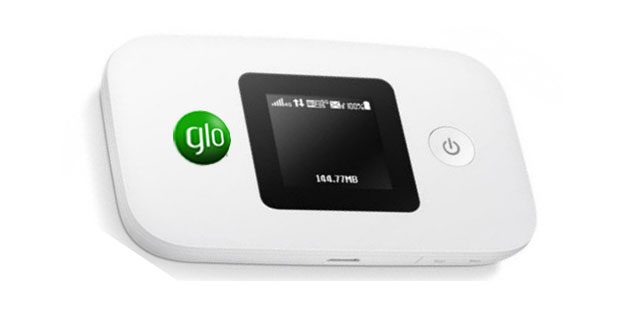 How to unlock Huawei E5377Bs-508
Make sure that your E5377 router is at least 50% charged.
Turn off your router and insert incompatible SIM into the Glo router that you want to unlock.
After inserting the SIM, switch on your router and connect it to your computer using the USB cable.
You will be automatically redirected to http://192.168.8.1/ for login. If you are not directed automatically, open your web browser and type its IP address and press enter.
When prompted for the username/password, type admin in both the fields.
You will see a page showing the message "your device is locked" and asking you to enter the unlock code for your router.
After receiving the code, login to your router web interface and enter the unlock code received from us and click OK. Your device may restart to apply the unlock code.
Congratulation, you have just unlocked your Huawei E5377Bs-508 Glo 4G Router.
Unlock code is not free. You will have to pay 3 USD to get the Unlock Code. Kindly proceed only if you agree to pay the same.