Today's article is to remove the SIM restrictions from Huawei B660 router and enable it to work with any network. Once unlocked your B660 router will word with any SIM worldwide.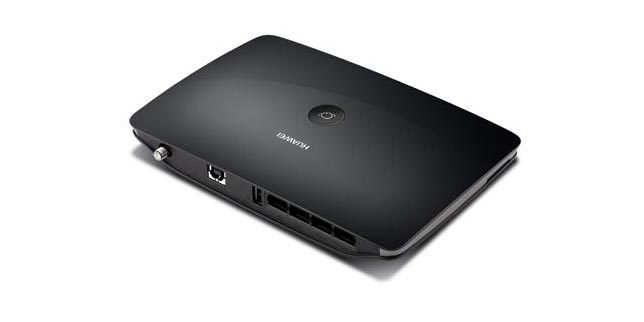 Instructions to unlock Huawei B660 Router 
Switch off your B660 router and insert any incompatible SIM in it.
After inserting the SIM, switch on your router and connect it to your computer.
Open the web browser, click on the address bar, type its correct IP address (ex. http://192.168.1.1 or http://192.168.0.1 or http://192.168.8.1) and press enter from the keyboard.
Because the router is locked to a specific network, It should redirect you to the unlocking page, if not then under Settings search for the option to enter the unlock code.
Enter the exact code which you have received from us to get your router unlocked forever.
Unlock code is not free. You will have to pay 3 USD to get the Unlock Code. Kindly proceed only if you agree to pay the same.