Huawei E5336 is inspired by Huawei E5330 which is a 21.6Mbps Modem, Huawei E5336 has a 1.45inch display and is SIM Based MI-FI (Mobile Wifi Router) which creates WI-FI Hotspot using the SIM Network and allows up to 10 devices to be connected. Follow the instructions given below in order to get your Huawei E5336 router unlocked forever.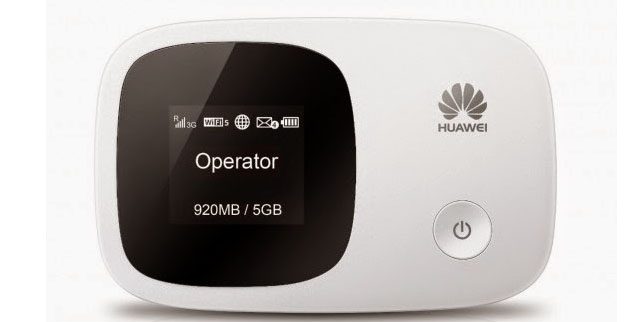 How to unlock Huawei E5336
Switch off your router, insert incompatible SIM Card in the Router and switch it on.
Connect it to your PC using the USB/Data cable.
Open your web browser and navigate to http://192.168.8.1 
Enter username and password as admin.
You will be directed to a page asking to enter the unlock code.
Enter the code which you have received from us.
Click on apply to get your Huawei E5336 router permanently unlocked.
Your Huawei E5336 will reboot automatically, if not, then reset it manually using the reset button or from the web interface.
Unlock code is not free. You will have to pay 3USD to get the Unlock Code. Kindly proceed only if you agree to pay the same.