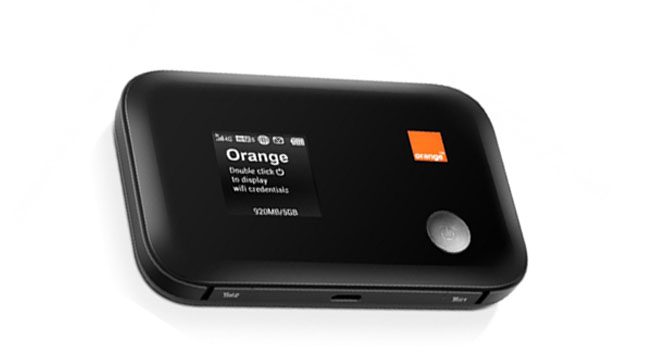 Airbox Orange has recently launched E5372S-32 router but the problem is we can't use any other SIM service in the device. We provide unlock solution so that you can use any network operator SIM your Airbox Orange E5372S-32 Huawei. Please follow these step by step instructions to unlock your Airbox Orange E5372S-32.
How to unlock Huawei E5372 Airbox Orange WiFi Router
Before you start the process to unlock Huawei E5372, ensure your Router is at least 70% charged.
Switch off the Huawei E5372 WiFi router and insert an incompatible SIM in it.
Switch it on and you will see a message "Invalid SIM" because the router is locked to use Orange sim only.
To be able to use other SIM it has to be unlocked, so connect your e5372 router to the computer using the USB cable.
Open the web browser and navigate to 192.168.8.1. You will be directed to the page prompting to enter the unlock code. If you are not directed automatically, go to advance settings, choose SIM Setting and select Unlock Device. It will ask you to enter the unlock code. Type the exact unlock code and click apply. Your device may reboot to display the new network.
Congratulation, your Huawei E5372 WiFi Router is now unlocked forever. If you don't want the user interface with telecom logo you can install the WebUI from here.
Unlock code is not free. You will have to pay 3 USD to get the Unlock Code. Kindly proceed only if you agree to pay the same.