Huawei E5776 is a very beautiful 4G LTE Mobile WiFi Hotspot which allows connecting to the internet using WIFI or USB cable. It is sold by plenty of network operators at a very cheap price because it locked to their network and other networks SIM is blocked. Today's article is to remove the SIM restrictions from Huawei E5776s-32 router and enable it to work with any network.
There are so many people who want to unlock their device but can't pay the heavy fee asked by the people involved in the unlocking sectors. We, as always, have come forward to help those by unlocking their device at the least cost.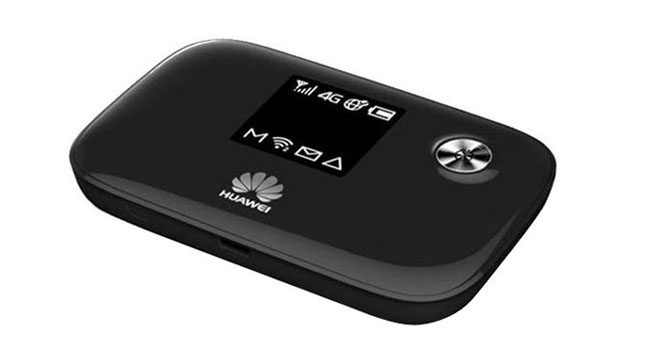 Instructions to unlock Huawei E5776s-32 Router:
Make sure your E5776s-32 router is at least 70% charged to avoid damage to your device.
Switch it off and insert any non-compatible SIM in your E5776s-32.
After inserting the SIM, switch on your router and connect it to your computer with the help of the USB cable.
Open the web browser, click on the address bar, type http://192.168.0.1 and press enter from the keyboard. Because the router is locked to a network, it will display the message "Invalid SIM".
Click on advanced settings and select SIM settings. You will find an option to enter the unlock code. Enter the exact code to get your router unlocked.
Now your Huawei E5776s-32 MiFi router is unlocked forever.
Unlock code is not free. You will have to pay 3 USD to get the Unlock Code. Kindly proceed only if you agree to pay the same.