COM port generally is not needed directly but it becomes extremely important if we have to unlock the device and send AT commands to the router. In most of the cases, executing setup file is enough to install the drivers but sometimes the procedure to enable COM ports becomes tricky and requires a lot of manual actions.
Connect the router to the computer using USB cable.
Open your web browser and type the IP address of your router / modem. The router IP address generally is http://192.168.8.1 or http://192.168.1.1 or http://192.168.0.1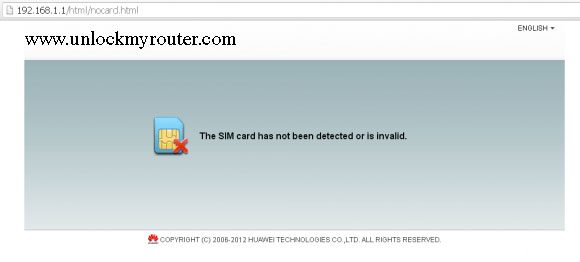 If you are not able to open the router web interface then check if there is any virtual Drive shown in your computer. If it is, then Run the Autorun files from there. After installation you should be able to open its default IP address in the web browser. Download this file and run it or detect in our APP and open your Device Manager. If you see the HUAWEI_MOBILE icon in the device manager then it means that your PC is missing drivers which are to be installed.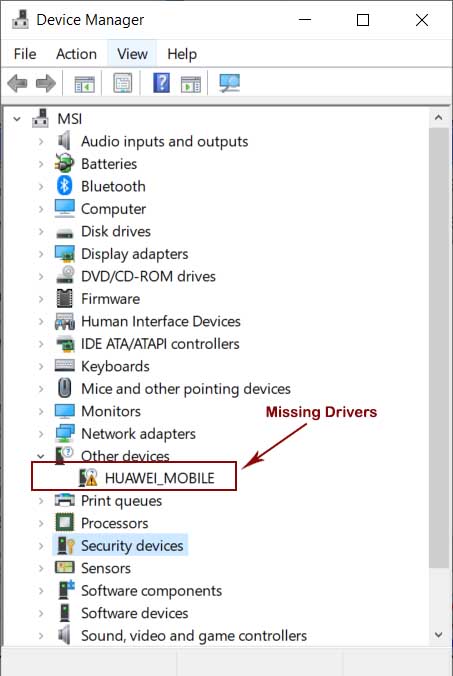 Disconnect the router, Download Huawei Product Line Drivers and install it. After installation, connect the router and detect the router again. This time you should see two ports in the device manager as shown below.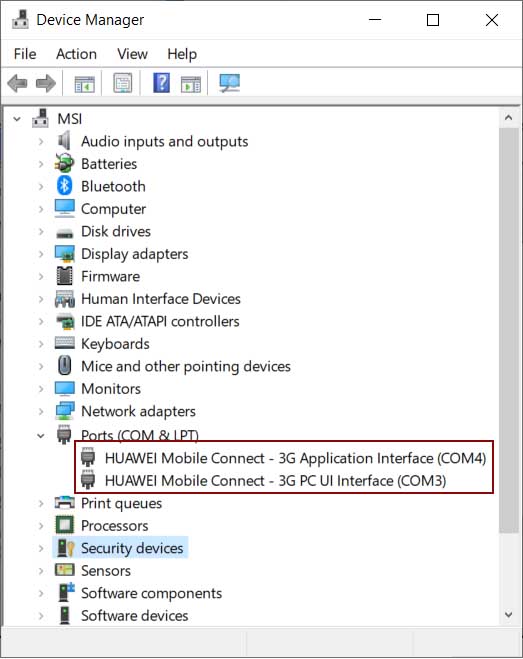 If still the issue is not solved then Download the below drives and install them.
After installing the above drivers, everything should work fine.
After Unlock, if you are not able to able to open the device web interface in the web browser than you should uninstall the Huawei Product Line Drivers. The file to uninstall is in the same folder which you had downloaded. After uninstalling this restart the computer and everything should work fine.