If your Huawei E5372 router is asking for the unlock code then it can be unlocked using the procedure given below regardless of the country.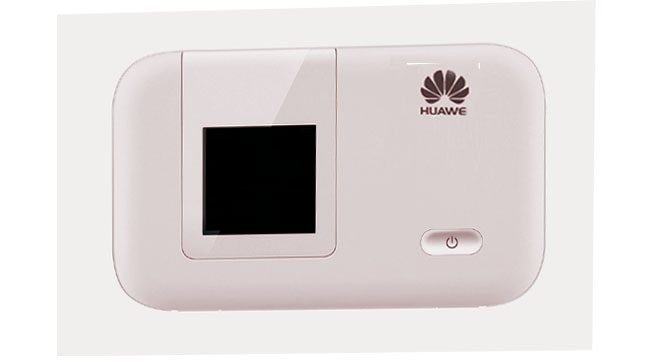 Follow the steps given below to unlock Huawei E5372:
Before you start the process to unlock Huawei E5372 WiFi Router, make sure your E5372 router is at least 70% charged.
Switch off your router and insert a non-acceptable SIM in it.
After changing the SIM, switch on the device. You will get a message "Invalid SIM" because the other network SIM is blocked by the firmware.
Connect your router to the PC using the USB cable and disconnect the active internet connection, if any.
Open the web browser and navigate to http://192.168.8.1. Log in to the device and Go to advanced settings –>> SIM Settings –>> Unlock Device –>> Enter Unlock Code –>> Click on Apply.
The device might reboot to display the new settings and network.
Congratulation, your Huawei E5372 WiFi router is unlocked forever. If you want you can change your web UI from here.
To get the unlock code, comment your device details in the comment section.
Unlock code is not free. You will have to pay 3 USD to get the Unlock Code. Kindly proceed only if you agree to pay the same.